Services
SERVICES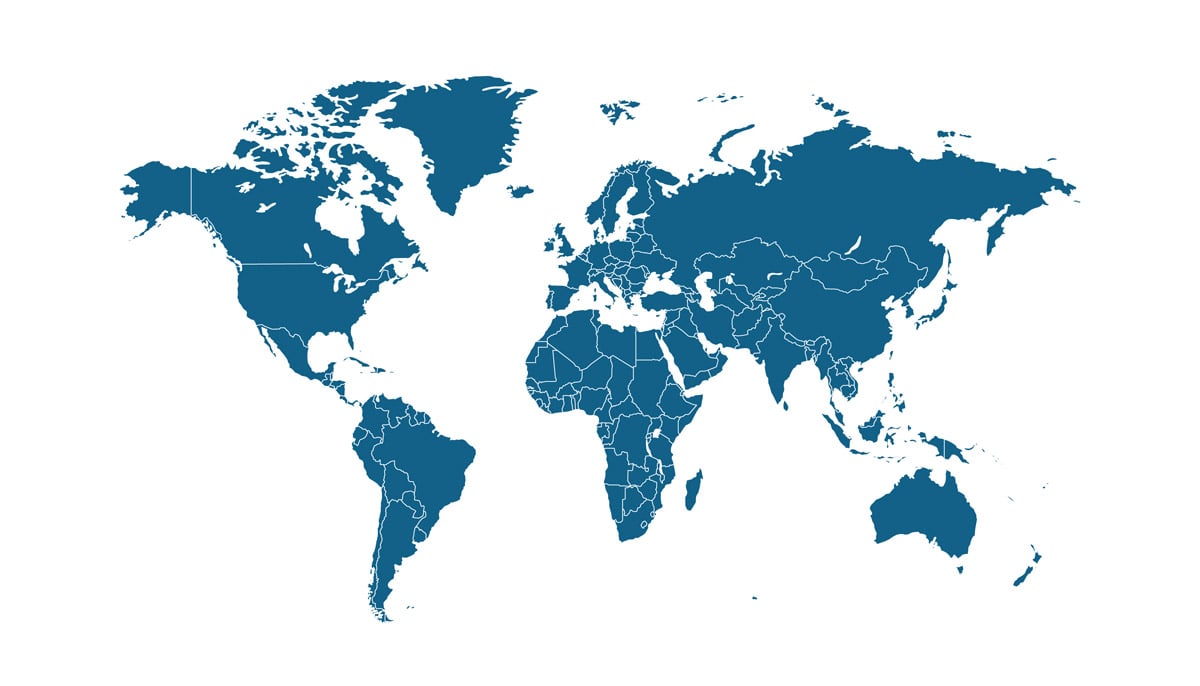 Sourcing
Based on strict quality criteria, our Technical Department chooses and supervises the best manufacturers in the main origin markets (European Union, China, India, Russia, Middle East) to offer our customers the best option of product suitable for their needs of specifications, origin, delivery term and price.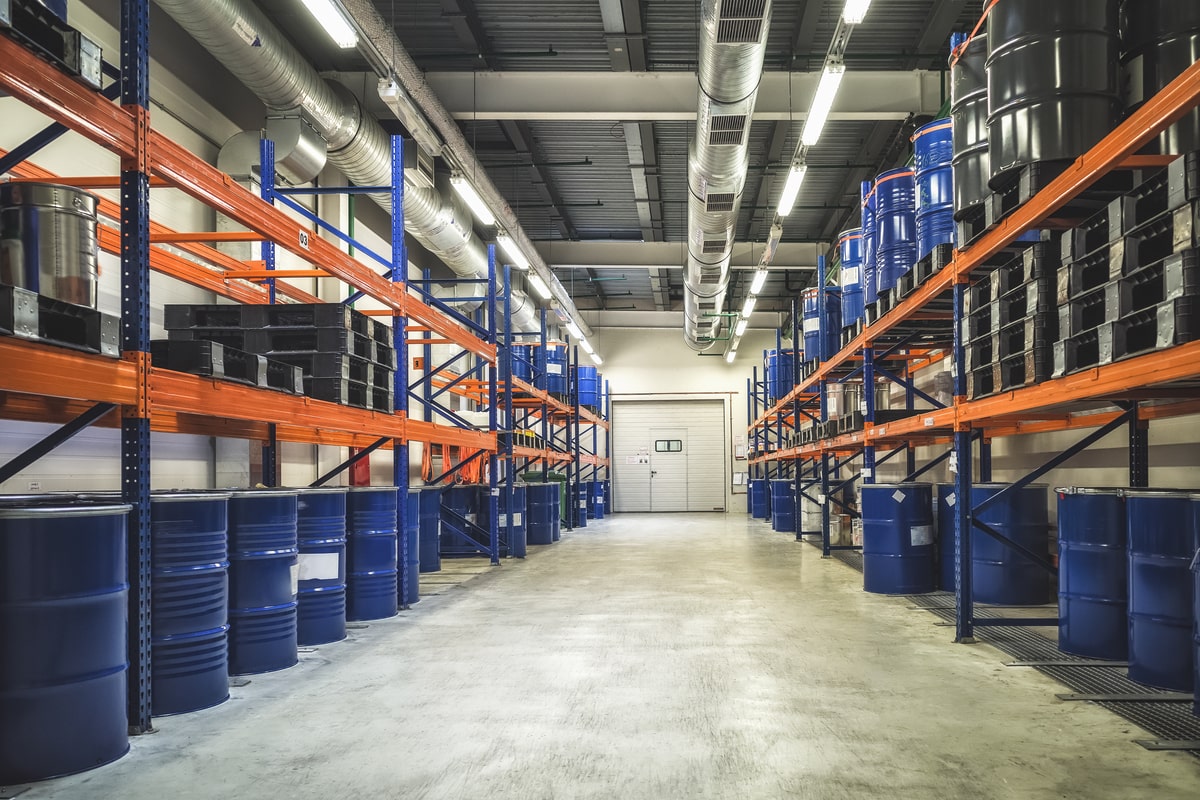 Stock
We keep our own stock for forged grinding media, rails and rail accessories at our port warehouses located in Gijon (Northern Spain) and Saint Petersburg (Russia), being able to provide immediate deliveries to the materials requested by our customers.

We also have an international distributor network with local stock available for immediate deliveries, including small quantities.

Additionally, our manufacturer network, keeps an stock at Suprasteel disposition to do short delivery term supplies.
Logistic
We offer to our customers the most efficient logistic service (land, maritime or multimodal service) being able to do deliveries of our product range in any port in the world or a particular addressed requested by a customer.

Our Logistic Department will do a follow-up and coordination of all our shipments till the supply has been properly delivered at destination, including the requested documents processing and preparation (Bill of Lading, certificates of origin, BESC, EUR1 certificate, etc.) thanks to our large experience in international trading.

The packing of our supplies is the most suitable for each product and it can be adapted at customer's request.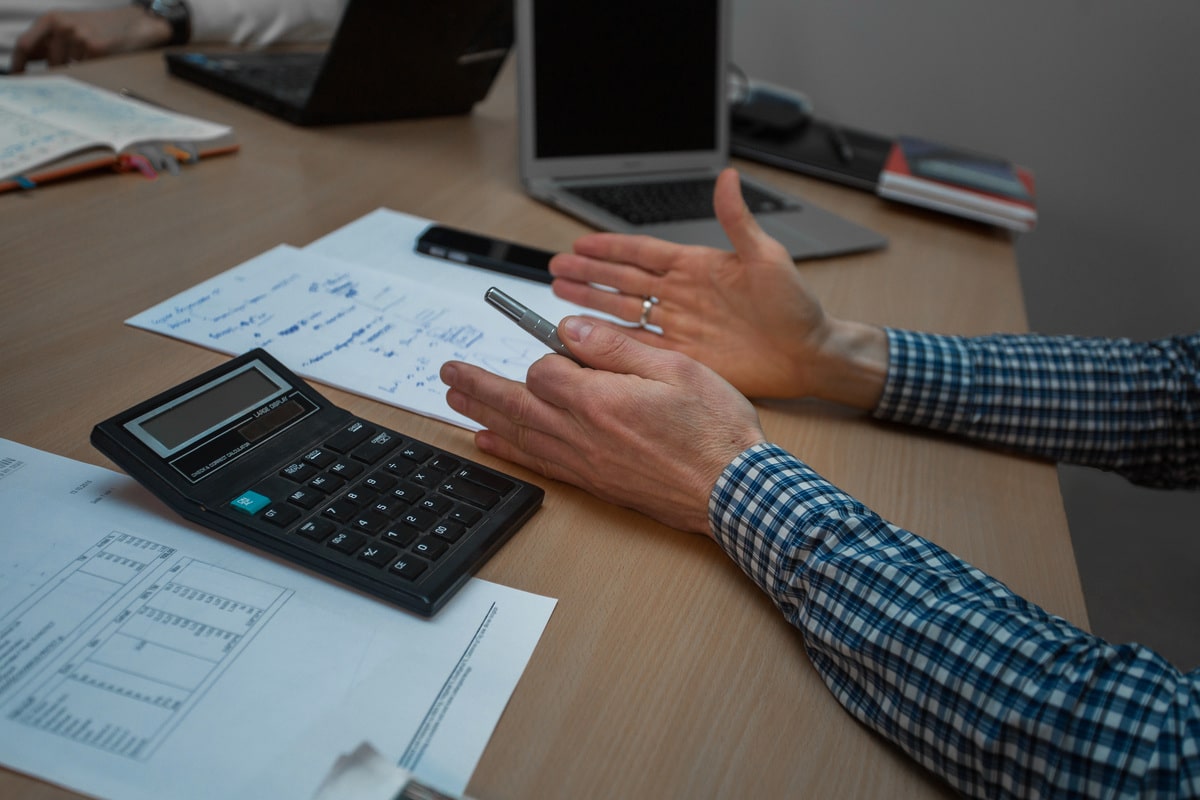 Financing
We offer our clients our extensive experience in international payment terms, as well as financial solutions adapted to their credit needs, which we study case by case to offer the best market conditions.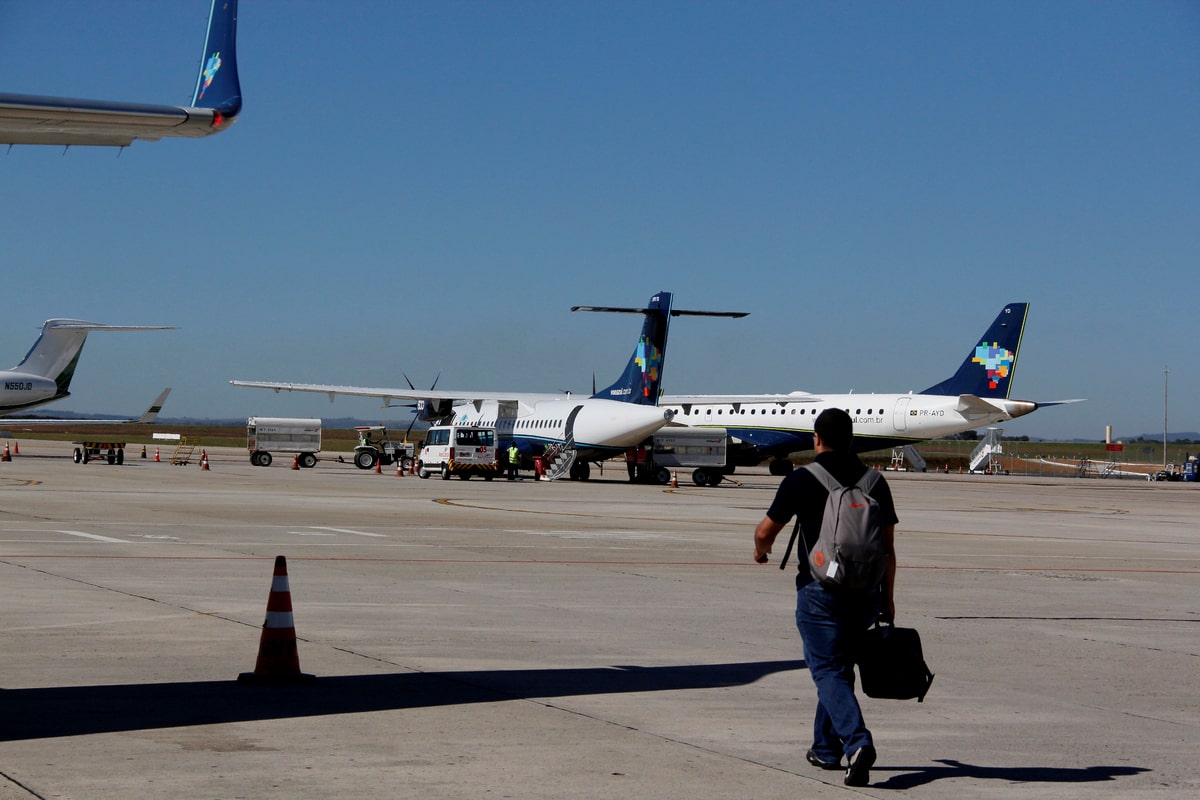 Customized Attention
Every customer is important and special for us. From the first contact till the after-sale service once the delivery has been completed, we offer a customized attention in detail, including a technical and commercial fast reply, smooth communication, proximity to customers, permanent availability and administrative efficiency. We provide solutions!